Divorce is one of the most
stressful things in life.
We understand how choosing the wrong law firm can cause you stress and financial issues.
We've helped hundreds of people just like you leave stress from family legal issues behind.
Never Hired an Attorney? Here's How…
A Fort Worth Family Law Firm
Family Law is Our Business
We are a husband and wife family law practice representing clients in cases where the stakes are high and the outcomes change lives. For 35 years, hundreds of clients have counted on us to protect their children and themselves during life's most difficult times.
Gregory L. Housewirth
is one of a select group of attorneys in Fort Worth to be Board Certified in Family Law by the Texas Board of Legal Specialization. A skilled trial lawyer, mediator and collaborative attorney, he achieves positive outcomes for clients. He is a graduate of the University of Texas School of Law and T.C.U.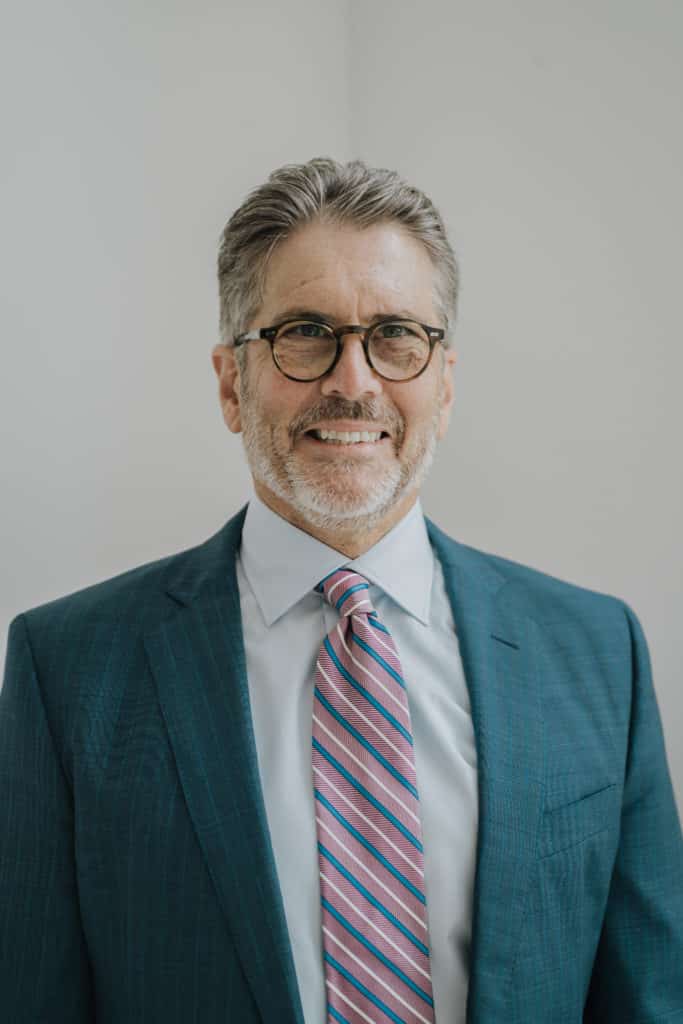 What Our Clients Say:
This is a very good law firm . They are honest and forth coming.
Chamian Tierman


February 9, 2022
Within minutes of requesting a consultation I was on the phone with Greg discussing my case. He was honest in why this was not a case for him but gave... read more me some real advice that will most likely save time and money. Very generous and customer focused. Thanks Greg!
Billy Miller


February 9, 2022
I have never had a attorney answer the phone and answer your questions. Wow just wow 🙏 Very nice people I'm amazed.
Misty Hunter


August 9, 2022
Do you need a divorce
in Fort Worth, TX?
While all Texas divorces share common features, each one is also distinctly unique to the people who are involved in such a legal action.
That's why the attorneys with Schreier & Housewirth take the time to understand your issues and determine what is most important to you, then discuss your options and develop the best legal strategy so that your case is resolved to your satisfaction.
What is Divorce?
Divorce is formally defined as: "the dissolution of a marriage by law" or even a longer one: "a judicial declaration dissolving a marriage in whole or in part, especially one that releases the marriage partners from all matrimonial obligations."
Such a clinical definition hardly describes the reordering of lives, reallocation of assets, and reassignment of parenting roles that occurs when marriage ends in this fashion.
Over the years, clients have turned to Schreier & Housewirth for legal representation because we understand that there is more to consider than what is suggested by a time-worn definition.
We use a broad skill set when working with our clients over the period of this legal action including trial advocacy, mediation, and collaborative divorce.
This broad spectrum of skills combined with our 25 years of experience allows us to tailor our representation to your unique situation.
Greg Housewirth is Board Certified in Family Law by the Texas Board of Legal Specialization, a member of the Texas Academy of Family Law Specialists, and a member of the Tarrant County Family Law Bar Association.
Trained in both family law mediation and collaborative divorce, he has represented clients in Tarrant and Dallas Counties for 25 years.
For more than 25 years, clients have turned to Schreier & Housewirth to protect what is most important to them in the face of divorce.
Considering Divorce? Read this helpful guide: 10 Tips for Divorcing Parents