If your child custody arrangements
have changed, we can help.
We understand how child custody arrangements change as children get older.
We've helped hundreds of people just like you modify court orders to better
suit your current needs and those of your children.
Never Hired an Attorney? Here's How…
A Fort Worth Family Law Firm
Family Law is Our Business
We are a husband and wife family law practice representing clients in cases where the stakes are high and the outcomes change lives. For 35 years, hundreds of clients have counted on us to protect their children and themselves during life's most difficult times.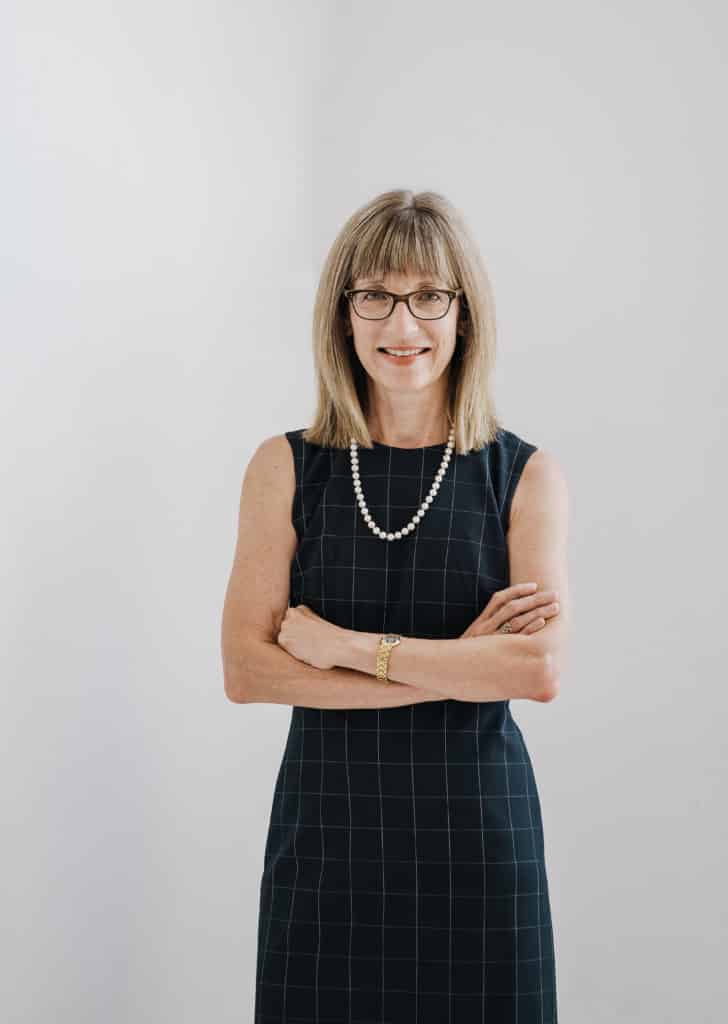 Holly J. Schreier
is a special advocate for children in long-term foster care, she strives to ensure her clients have the resources needed to meet their individual needs. She consults with family, foster-parents and other stakeholders in the lives of children affected by child abuse or neglect. She is a graduate of the University of Texas School of Law and Duke University.
Gregory L. Housewirth
is one of a select group of attorneys in Fort Worth to be Board Certified in Family Law by the Texas Board of Legal Specialization. A skilled trial lawyer, mediator and collaborative attorney, he achieves positive outcomes for clients. He is a graduate of the University of Texas School of Law and T.C.U.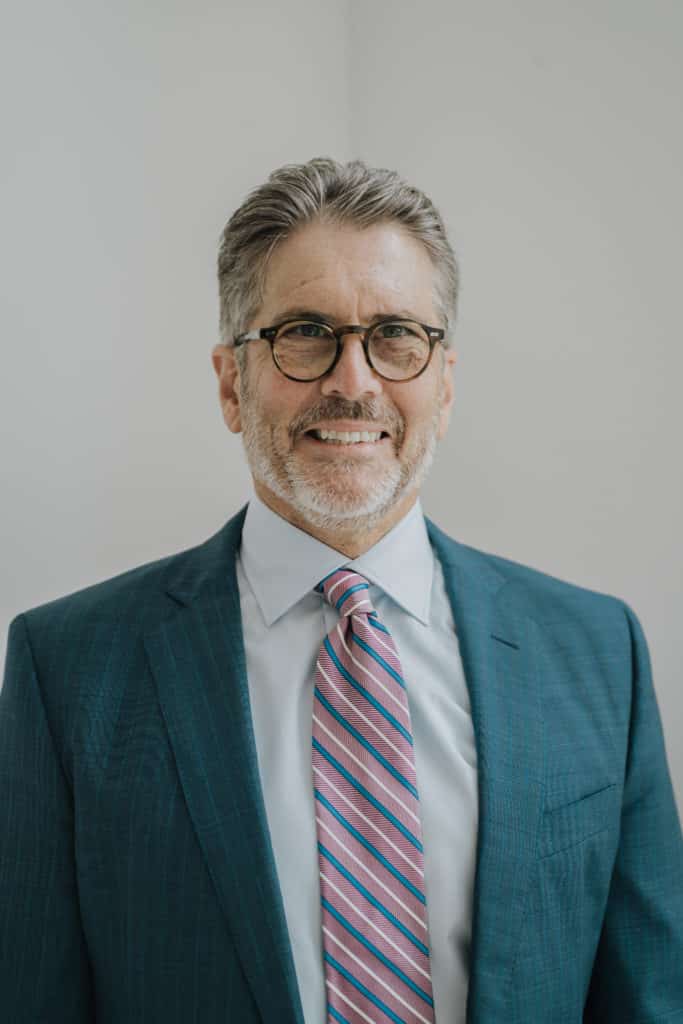 What Our Clients Say:
Jennifer was so helpful with providing information on my case with shared custody of my daughter, Any single question I had she answered and explained it throughly. After the consultation... read more any doubt about my case was out the window and I just couldn't thanck Jennifer enough iwould recommend her to anybody in any doubt or predicament about their custody case.
Jose Gonzalez


February 9, 2022
I spoke on the phone with an attorney for 30 minutes and he was very helpful. He listened closely and gave me advise on my next steps. I need to... read more find an attorney in another part of Texas but wish I could use Schreiber and House with.
Keith Bush


August 9, 2022
Amazing person and a kind experience
Alissa Forsyth


January 12, 2023
Need a Custody Modification
Lawyer in Fort Worth, TX?
At Schreier & Housewirth, we've helped hundreds of clients in Fort Worth, Tarrant County and throughout north Texas with custody modification orders providing for the conservatorship of a child.
Things change through the years and our experienced attorneys can help you with a custody modification of an existing order to better suit your current needs and those of your children.
When the court signs a divorce decree or other order in suit affecting the parent-child relationship, the case is final; however, the court retains "continuing, exclusive Jurisdiction" over the children.
In other words, a Tarrant county family law court retains the power to enter future orders regarding child custody or child support.
Modification of Child Custody Orders in Tarrant County
The Texas Family Code contains provisions for custody modification of the following:
Conservatorship
Times of Possession
Determination of Residence
Some life events that may require custody modification of your court order are:
A change in circumstances of a parent, for instance unemployment, drug abuse, alcohol abuse, domestic violence.
Relocation of a parent beyond the restricted geographic area.
Remarriage of a parent.
Changes in the child's behavior or school performance.
The failure of a parent to visit the child as ordered.
A declaration of parental preference by a child 12 years of age or older.
A voluntary surrender of the child by the custodial parent.
We all know that things change for families following divorce or as children grow; however, a successful custody modification suit requires more.
The Texas Family Code requires proof of "a material and substantial change of circumstances" since the entry of the order to be modified and proof that the requested modification is in "the best interest of the child."
How will you know if your case justifies a modification?
Consult with an experienced family law specialist.
Questions to Ask Before Filing for Modification of Custody
Ask your lawyer some of these custody modification questions:
What are my chances of achieving the result I seek?
How stressful will the case be to my children?
How much will it cost?
Will my suit bring a "retaliatory" suit by the other parent?
At Schreier & Housewirth Family Law, we've been helping our clients answer these tough questions for over 20 years.
Clients value our honest opinions and frank recommendations when it comes to custody modification suits.
Have questions of your own?