Don't let your child custody needs
cause you any more stress.
We understand how choosing the wrong law firm can cause you stress and financial issues.
We've helped hundreds of people just like you leave stress from family legal issues behind.
Never Hired an Attorney? Here's How…
A Fort Worth Family Law Firm
Family Law is Our Business
We are a husband and wife family law practice representing clients in cases where the stakes are high and the outcomes change lives. For 35 years, hundreds of clients have counted on us to protect their children and themselves during life's most difficult times.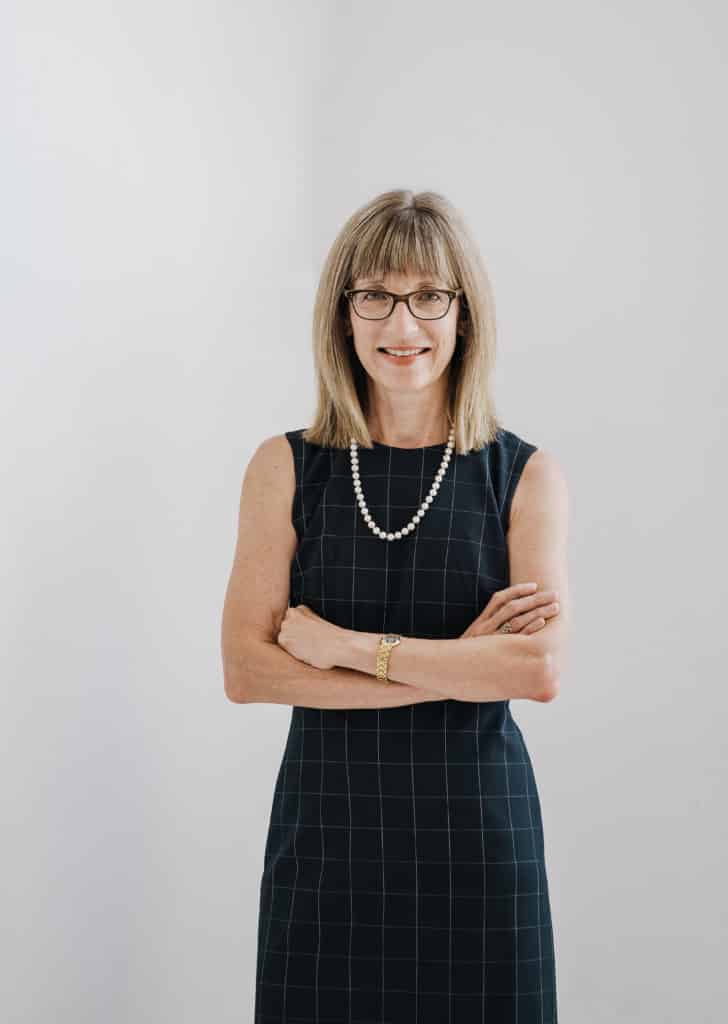 Holly J. Schreier
is a special advocate for children in long-term foster care, she strives to ensure her clients have the resources needed to meet their individual needs. She consults with family, foster-parents and other stakeholders in the lives of children affected by child abuse or neglect. She is a graduate of the University of Texas School of Law and Duke University.
Gregory L. Housewirth
is one of a select group of attorneys in Fort Worth to be Board Certified in Family Law by the Texas Board of Legal Specialization. A skilled trial lawyer, mediator and collaborative attorney, he achieves positive outcomes for clients. He is a graduate of the University of Texas School of Law and T.C.U.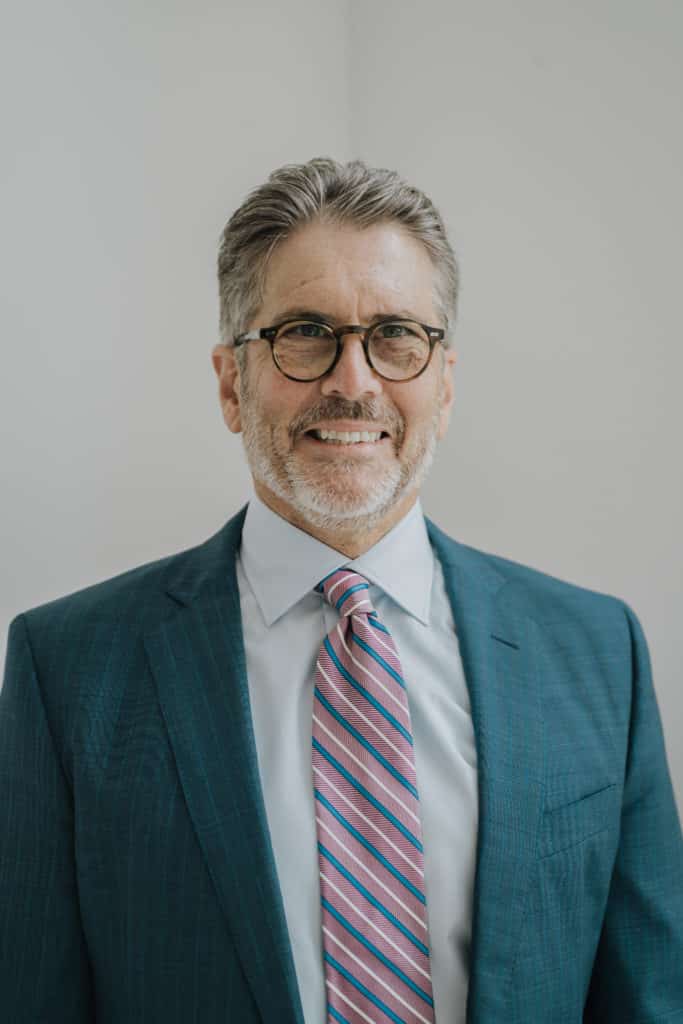 What Our Clients Say:
KANDOLO DIEUDONNÉ


January 9, 2023
Max Brewington and Shelly Brown are a great team! Every time I had a question, Shelly was just a call away and would have an answer to any question I... read more had. Thank you both for handling my case and for making it as smooth as possible! Take care💖
Perla Delgado


February 9, 2022
The staff were friendly and efficient. The lawyer we were assigned was very knowledgeable and very calm. His counsel got us exactly what we wanted - someone who would listen,... read more advise and essentially handle the opposition. Thank you.
Emma A


February 9, 2022
Need a Child Custody Lawyer
in Fort Worth, TX?
As child custody attorneys, children come first in our practice and we know how to protect children from harm using emergency restraining orders.
Our family law attorneys also help clients with parenting plan development, child support, visitation orders, and modification cases.
When you have legal custody of a child, you have the right to make significant decisions in that child's life, including those involving education, extracurricular activities, health care, and religion.
Types of Child Custody
At Schreier & Housewirth, we truly understand your concerns about yourself and the welfare of your children as you move through divorce and make important choices regarding child living arrangements and parenting plan development.
We have nearly thirty-five years of combined family law experience representing the needs and concerns of our clients.
Joint – Both parents have rights and responsibilities, including the right to participate in major decisions in the child's life.
Sole – One parent takes care of the child most of the time and makes major decisions about the child.
We help clients understand that typically in custody situations, it is in the best interests of the child to have frequent contact with both parents.
If parents can co-parent, then they should co-parent.
Is Child Protection Needed?
When there are such issues as domestic violence or alcohol/drug use, child protection may be needed.
Throughout the years, we have developed relationships with professionals in the community through whom we have access to support services ranging from therapists to parenting coordinators for child custody evaluation and assessment.
Experienced family law attorney Gregory L. Housewirth has successfully tried numerous court and jury trials, gaining a thorough knowledge of the trial process and advanced negotiating skills that work to the advantage of our clients.
We also handle issues involving conservatorship, child support, modification, and relocation.
*For further information, please read our article, Child Custody in Texas.