Emergency orders are complicated – especially when children are involved.
We understand when you need protection during a family emergency.
We've helped hundreds of people just like get emergency restraining orders in place to protect you from abuse or neglect.
Never Hired an Attorney? Here's How…
A Fort Worth Family Law Firm
Family Law is Our Business
We are a husband and wife family law practice representing clients in cases where the stakes are high and the outcomes change lives. For 35 years, hundreds of clients have counted on us to protect their children and themselves during life's most difficult times.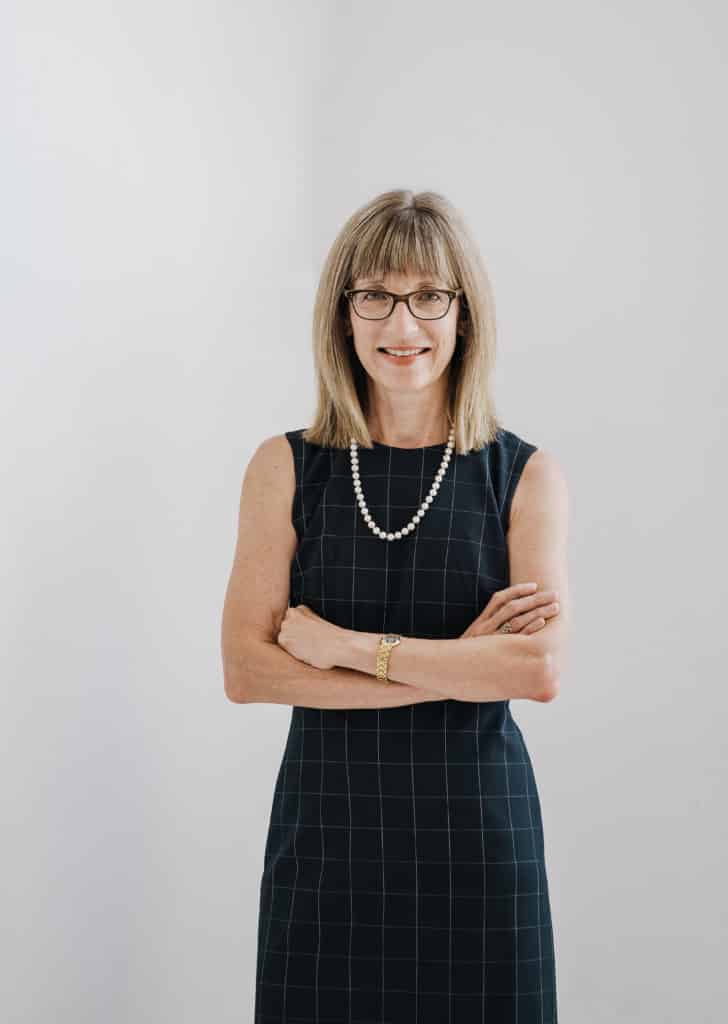 Holly J. Schreier
is a special advocate for children in long-term foster care, she strives to ensure her clients have the resources needed to meet their individual needs. She consults with family, foster-parents and other stakeholders in the lives of children affected by child abuse or neglect. She is a graduate of the University of Texas School of Law and Duke University.
Gregory L. Housewirth
is one of a select group of attorneys in Fort Worth to be Board Certified in Family Law by the Texas Board of Legal Specialization. A skilled trial lawyer, mediator and collaborative attorney, he achieves positive outcomes for clients. He is a graduate of the University of Texas School of Law and T.C.U.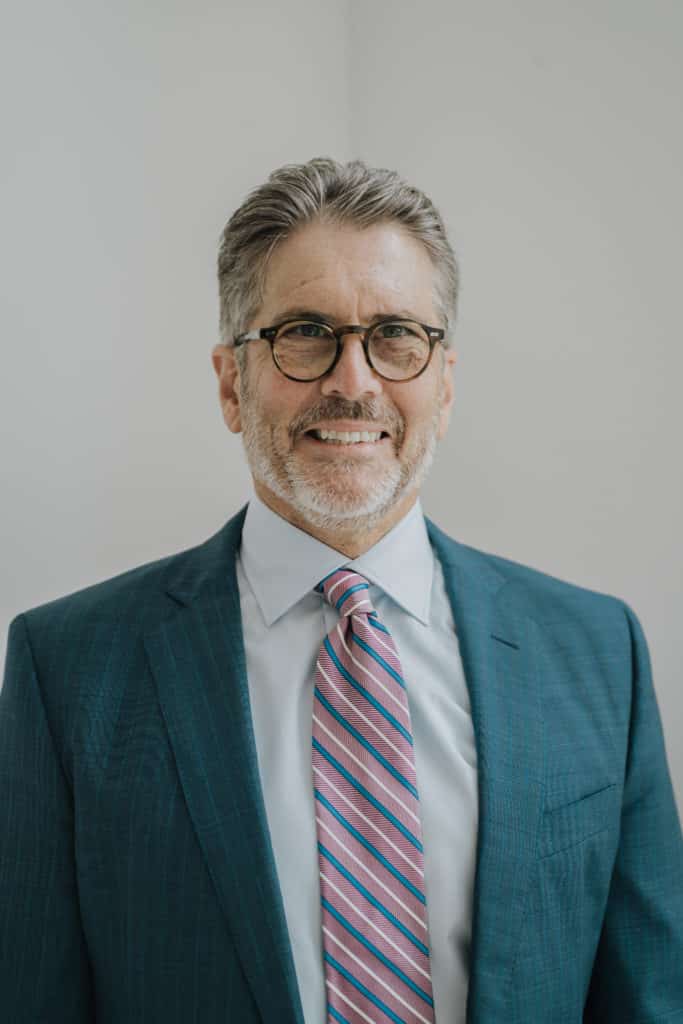 What Our Clients Say:
What an AMAZING LAW FIRM!!!! I'm crying tears of joy due to this attorney! Hire Greg! Do it immediately! He is fantastic!! We dealt with a terrible attorney that kept... read more pushing our case out further and further. We fired that dude, hired Greg, and Greg has done more for us in less than a week, than our old attorney had done in over a year!! We are SO happy with him and he responds so quickly! And his office staff are so nice!! Especially Akilah!
Trist'n Jansson


January 9, 2023
Greg was amazing and took his time listening tome and helping me come up with a plan of action.
TASHA PEREZ


February 9, 2022
I spoke on the phone with an attorney for 30 minutes and he was very helpful. He listened closely and gave me advise on my next steps. I need to... read more find an attorney in another part of Texas but wish I could use Schreiber and House with.
Keith Bush


August 9, 2022
Looking for an Emergency Orders Lawyer in Fort Worth, TX?
EMERGENCY ORDERS IN FAMILY LAW – PROTECTING AND PRESERVING
An emergency order in family law, typically called a "restraining order," can keep you and your children safe from abuse, neglect, or abduction and protect your assets from being hidden or wasted.
What Makes Emergency Orders Different? 
Most of the time, a court can only enter orders after all sides have been notified of the hearing and given an opportunity to appear and present evidence. 
Quite simply, it's the essence of "due-process."
Emergency orders are different:
They are granted based on the court's review of sworn statements and without a hearing or advance notice to the offending party. 
They take effect immediately and can be served on a spouse, parent, financial institution, or other interested party. 
What else makes Emergency Orders different?
1. The Criteria
To obtain emergency orders, you must show serious, immediate and irreparable harm. 
In other words, you must convince a court that there is no time to wait and if something isn't done right now, serious and irreparable harm will occur to either you, your children, or your property. 
2. Key Documents Needed 
Because the court is not holding a hearing before issuing emergency orders, it must be satisfied from documents alone that such orders are truly necessary. 
Most family law orders of this type filed by Schreier & Housewirth are signed based upon review of affidavits from the parties or other people close to the situation.
Preparing these affidavits requires skill and a clear understanding of what's important to family court judges; you need experienced family law attorneys who can get to the point and give specific dates and times of each occurrence. 
3. Examples 
Here are typical examples of emergency orders issued in family court: 
Denying or restricting parental access to a child. 
Attaching a child and ordering removal from a dangerous home. 
Prohibiting contact between a child and others who may be a danger. 
Withdrawing a child from the school where he or she is enrolled.
Liquidating retirement or investment accounts.
Selling or transferring community property. 
4. Emergency Orders Don't Last Forever
If fact, a typical restraining order that Schreier & Housewirth file for their clients lasts for only 14 days, basically long enough to schedule a court hearing where all sides have the opportunity to prepare and present evidence.  
Due-process always comes back into play. 
Once you have the order, it's important to prepare in a hurry for the upcoming temporary orders hearing. 
When Things Are At Their Worst, We Are At Our Best! 
When trouble is at your door, we're ready to act quickly. 
Schreier & Housewirth has processed hundreds of emergency orders and know every step in a process that must be completed without error. 
From document preparation, evidence gathering and court appearances, we move with precision and speed. 
And because we know some things can't wait, you can reach us at all hours by instant messaging or call (817) 923-9999.