Don't let CPS ruin your day.
CPS has sweeping power to conduct intrusive investigations, form conclusions based on unverified information,
use threats and fear to coerce you, separate parents from children, and take court action to place children into foster care.
We've helped hundreds of people in the Fort Worth area just like you work through CPS investigations
and understand the situation that you are facing.
Never Hired an Attorney? Here's How…
A Fort Worth Family Law Firm
Family Law is Our Business
We are a husband and wife family law practice representing clients in cases where the stakes are high and the outcomes change lives. For 35 years, hundreds of clients have counted on us to protect their children and themselves during life's most difficult times.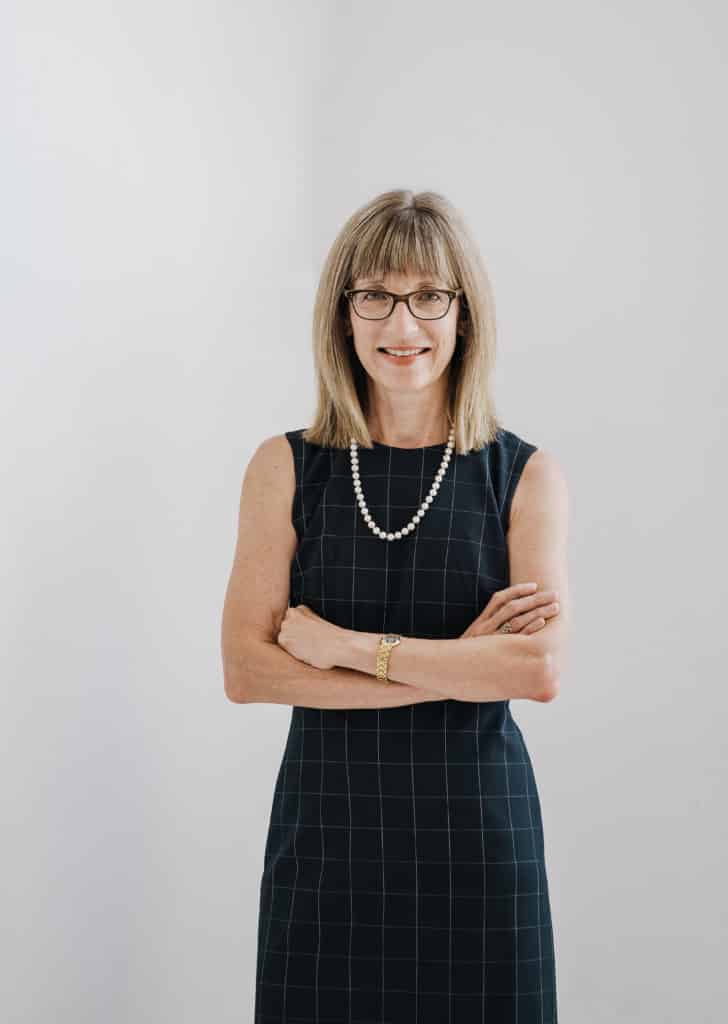 Holly J. Schreier
is a special advocate for children in long-term foster care, she strives to ensure her clients have the resources needed to meet their individual needs. She consults with family, foster-parents and other stakeholders in the lives of children affected by child abuse or neglect. She is a graduate of the University of Texas School of Law and Duke University.
Gregory L. Housewirth
is one of a select group of attorneys in Fort Worth to be Board Certified in Family Law by the Texas Board of Legal Specialization. A skilled trial lawyer, mediator and collaborative attorney, he achieves positive outcomes for clients. He is a graduate of the University of Texas School of Law and T.C.U.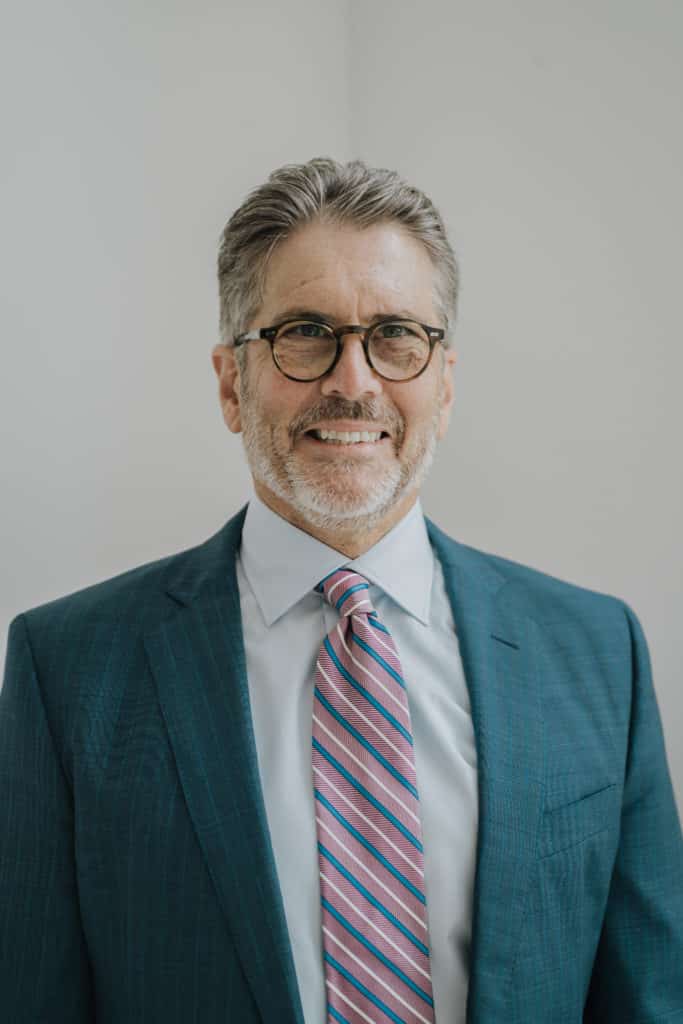 We Shoot for the Stars
Jennifer was so helpful with providing information on my case with shared custody of my daughter, Any single question I had she answered and explained it throughly. After the consultation... read more any doubt about my case was out the window and I just couldn't thanck Jennifer enough iwould recommend her to anybody in any doubt or predicament about their custody case.
Jose Gonzalez


February 9, 2022
I am so happy that I called Attorney Greg Housewirth regarding my Family Law matter. He was so very kind and professional providing me with all the necessary information to... read more make an educated decision to ensure the best possible outcome for my case. I was treated as a valued client with transparency in regards to all costs and proceedings. Wait time was minimal and I would highly recommend Schreir & Housewirth Family Law for all your Family Law matters.
Abigail Ward


February 9, 2022
Looking for help family law, quick response. Not even in the same city but got a recommendation for my area. Appreciate the help
Eulogia Fabian


February 9, 2022
Need a CPS Lawyer
in Fort Worth, TX?
Recognized as the "go-to" lawyers in Dallas-Fort Worth CPS cases and child abuse investigations, we protect your rights and help your family withstand a CPS investigation.
In Child Protective Services (CPS) matters, Greg Housewirth and Holly Schreier could save your family. A CPS case is unlike any other family law matter. The stakes are higher, and there is no time to lose.
For more than 20 years, Schreier and Housewirth have served as CPS Lawyers, representing hundreds of clients in CPS cases. Both of these Fort Worth CPS attorneys have previously represented CPS and have an extensive knowledge of Texas CPS policies and procedures. They have been called on to defend CPS claims in Tarrant County as well as Dallas, Collin, Denton, Rockwall, Johnson, Hood, Parker and Erath counties.
Answering the door to Child Protective Services (CPS) is something no parent ever expects to do. Whatever their purpose for being at your door – warranted or not – it is critical that you consult an experienced child protection family lawyer right away.
Contact Our Board Certified Family Lawyers
Our CPS Survival Guide is not a substitute for our legal counsel but it is our hope that you gain an understanding of CPS procedures and appreciate the tremendous power CPS has to make decisions that will affect you and your children.
Each Texan has a legal obligation to immediately report suspected child abuse or neglect. Professionals such as doctors, teachers or daycare providers can face criminal prosecution if they fail to report suspected abuse within 48 hours after first observation. The identity of a person making such a report is confidential and the individual is immune from prosecution if the report is made in good faith. Likewise, a report of abuse made with intent to deceive is a criminal offense and, in a child custody case, can cause the person making the false report to lose custody of the child.
The CPS Response to Abuse Allegations
Texas CPS has adopted a "flexible response system" for the investigation of allegations of child abuse or neglect. The system requires CPS to:
Respond immediately to an allegation in which the death or substantial bodily injury of a child would result without intervention;
Respond in 24 hours to a referral that is assigned the highest priority short of being a life or death situation;
Respond within 72 hours to other referrals;
To comply with Texas family law, a CPS worker must assess the following factors in his or her investigation:
The nature, extent and cause of the abuse or neglect;
The identity of the person responsible for the abuse or neglect;
The names and conditions of all children in the home;
An evaluation of the parents or persons responsible for the care of the child;
The adequacy of the home environment;
The relationship of the child to the person responsible for the care of the child in the home;
The CPS Investigation
To complete this investigation, CPS may come into your home, unannounced, or caseworkers may interview your child at his school or daycare. Additionally, a CPS worker has the right to physically examine the child and to even transport the child to a doctor or psychologist for a medical or psychological evaluation.
The Texas Family Code plainly states, "a person may not interfere with an investigation of a report of child abuse or neglect" conducted by CPS. If you attempt to deny CPS access to the child, CPS has the power to seek a court order to enter your home with the assistance of law enforcement.
The Schreier & Housewirth Response to CPS
It is in this environment that the CPS lawyers at Schreier & Housewirth must work with an understanding of the CPS system and the need for skillful advocacy in representing their CPS clients. It is at such times that advocacy is more than reckless resistance to the power of CPS. Instead, CPS advocacy is a balancing of competing interests with the goal of achieving a compromise that satisfies the needs of CPS caseworkers to ensure the safety of the child and the needs of parents to retain their children in their possession.
If a CPS investigation determines that a child has been abused or neglected or is at risk of abuse or neglect, CPS workers will require families to participate in "services" intended to rectify the cause of the abuse. Again, this is a critical component of any CPS case and you should consult an experienced Texas CPS attorney to protect your interests when these services are recommended by CPS.
Emergency Removal of Children from the Home by CPS
While recent changes in Texas CPS policy have drastically reduced the number of actual removals of children from the homes, such removals do occur if CPS finds that there is an immediate danger to the physical health or safety of the child. When an actual emergency removal occurs, your child typically will be placed into foster care pending a full evidentiary hearing in court. Greg Housewirth and Holly Schreier are CPS attorneys who have represented hundreds of parents in these critical hearings. You need a lawyer who understands Texas Child Protective Services to protect your interests in court.
At such a hearing, the court can return the child to a parent, place the child with a grandparent or extended family member or award custody to CPS and allow the child to stay in foster care. These court orders can last for as long as a year with periodic reviews along the way. If a parent has failed to demonstrate to CPS or the court that he or she can provide a safe and loving home for the child, CPS may petition the court to terminate parental rights, enabling CPS to place the child for adoption.
Contact Schreier & Housewirth today for experienced, responsive representation for your child protection needs in both the investigatory and legal stages. We serve individuals and families throughout the Fort Worth, Dallas and counties west including, Parker County, Hood County, Johnson County, Erath County and Denton County.
Learn More About CPS Litigation: