Choose your lawyer wisely
There's so much at stake in your divorce and child custody case. Hiring the right lawyer is important.
Your interests must align. Otherwise, you can find yourself feeling alone, misunderstood, and
relegated to being just a number in a high-volume family law practice.
A family law firm that's
different by design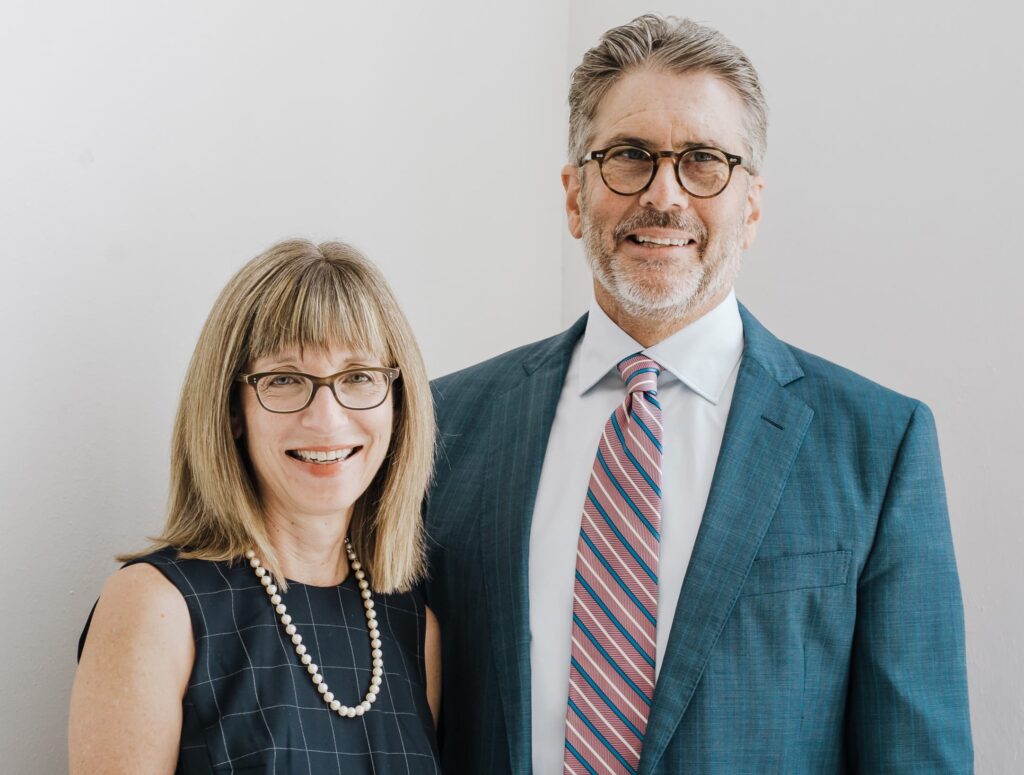 We've been at family law for 35 years and our practice is fine-tuned to deliver positive results for clients.
At Schreier & Housewirth you get:
Would definitely recommend Gregory Housewirth, he made me feel like he actually cared rather than treating me just like another ticket.
Kris Perrine


October 9, 2022
The staff were friendly and efficient. The lawyer we were assigned was very knowledgeable and very calm. His counsel got us exactly what we wanted - someone who would listen,... read more advise and essentially handle the opposition. Thank you.
Emma A


February 9, 2022
Mr Schreier listened to my concerns and questions. He helped me find the petition to modify forms for relocation and was just as kind and understanding as anyone could ask... read more or. Thank you
Ashleigh Miller


February 9, 2022
A Fort Worth Family Law Firm
Family Law is Our Business
We are a husband and wife family law practice representing clients in cases where the stakes are high and the outcomes change lives. For 35 years, hundreds of clients have counted on us to protect their children and themselves during life's most difficult times.
Gregory L. Housewirth
is one of a select group of attorneys in Fort Worth to be Board Certified in Family Law by the Texas Board of Legal Specialization. A skilled trial lawyer, mediator and collaborative attorney, he achieves positive outcomes for clients. He is a graduate of the University of Texas School of Law and T.C.U.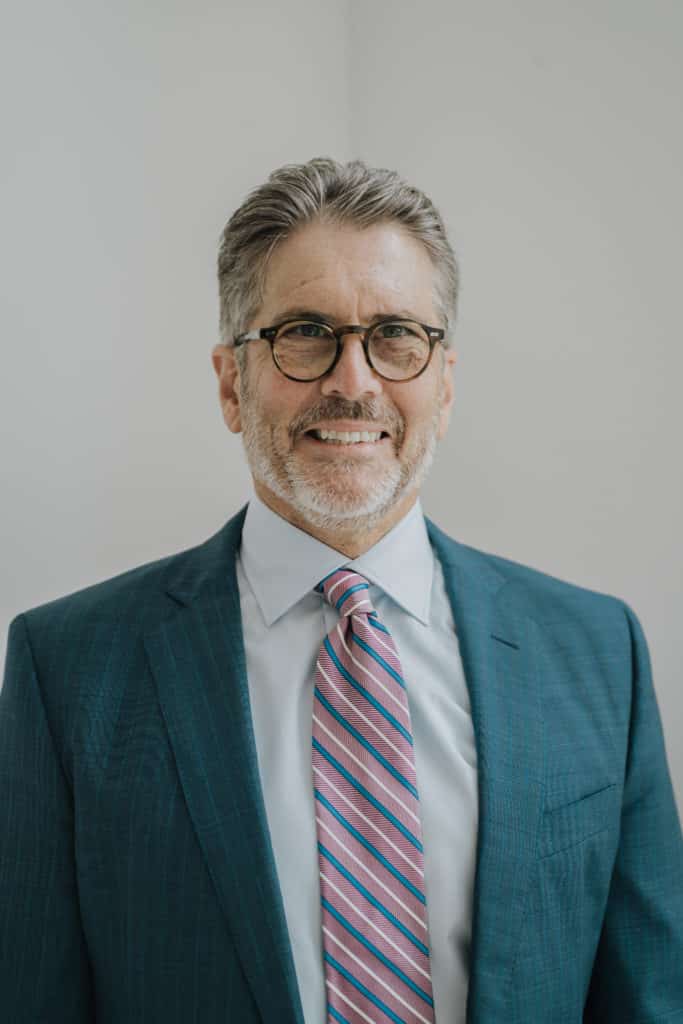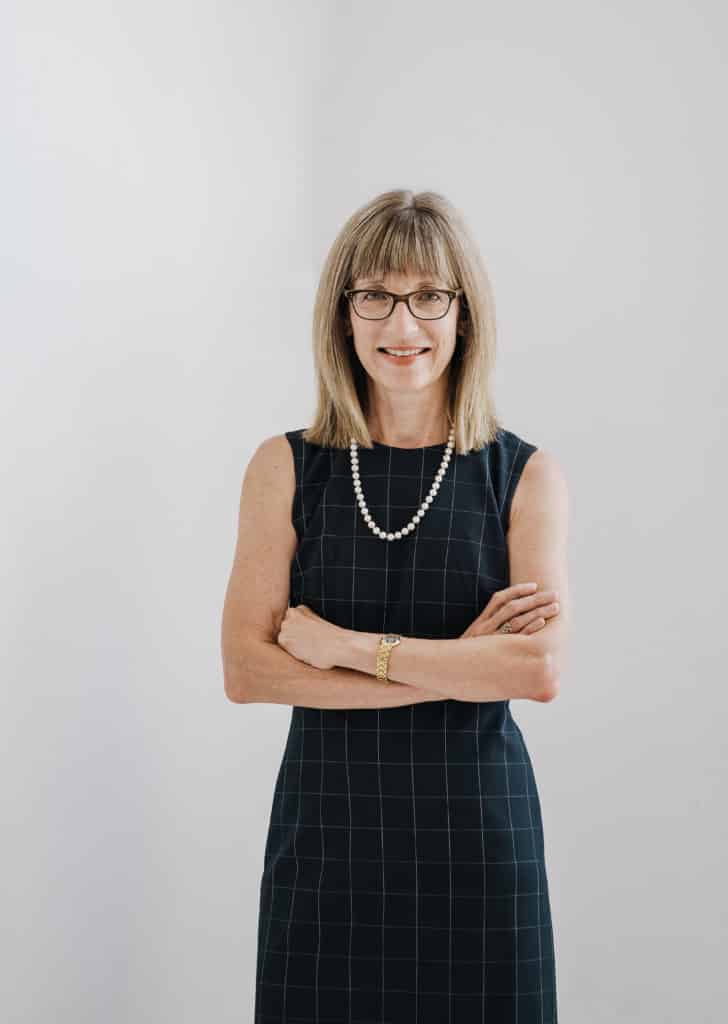 Holly J. Schreier
is a special advocate for children in long-term foster care, she strives to ensure her clients have the resources needed to meet their individual needs. She consults with family, foster-parents and other stakeholders in the lives of children affected by child abuse or neglect. She is a graduate of the University of Texas School of Law and Duke University.
Never Hired an Attorney? Here's How…
Custody Modifications
Life goes on and your child custody orders may need a refresh. If a visitation schedule is no longer workable or there's been a change in employment, let's modify those old orders to better suit your current needs and those of your children.
Change of Circumstances

Parental Relocation

Remarriage of a Parent