Don't let your family law needs
cause you any more stress.
We understand how choosing the wrong law firm can cause you stress and financial issues.
We've helped hundreds of people just like you leave stress from family legal issues behind.
Custody Modifications
Life goes on and your child custody orders may need a refresh. If a visitation schedule is no longer workable or there's been a change in employment, let's modify those old orders to better suit your current needs and those of your children.
Change of Circumstances

Parental Relocation

Remarriage of a Parent
Never Hired an Attorney? Here's How…
A Fort Worth Family Law Firm
Family Law is Our Business
We are a husband and wife family law practice representing clients in cases where the stakes are high and the outcomes change lives. For 35 years, hundreds of clients have counted on us to protect their children and themselves during life's most difficult times.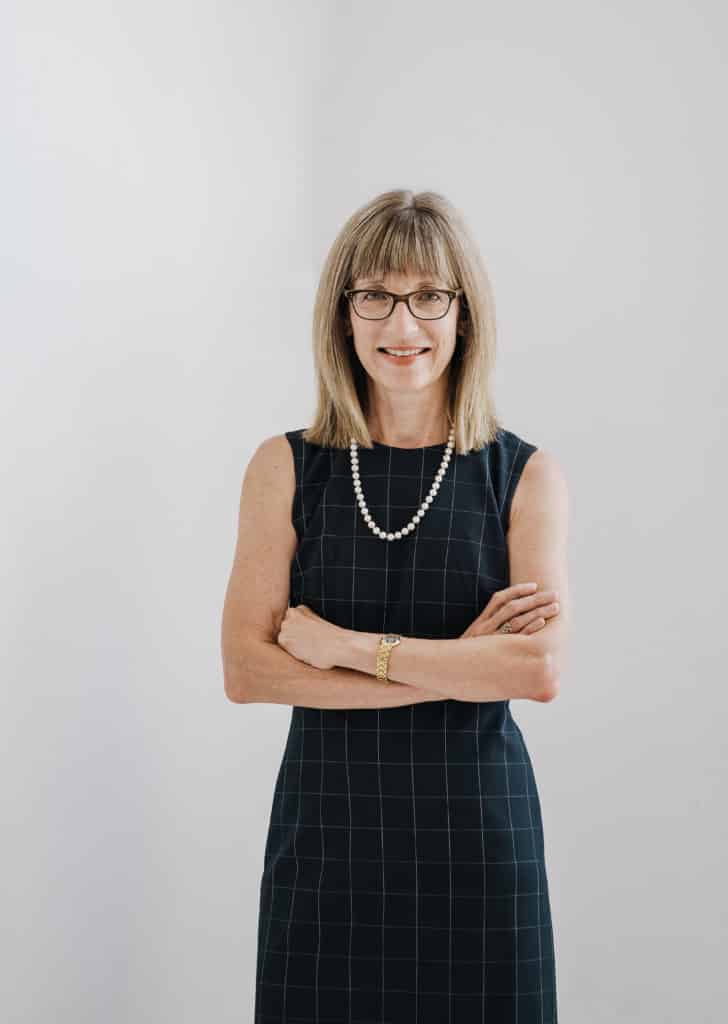 Holly J. Schreier
is a special advocate for children in long-term foster care, she strives to ensure her clients have the resources needed to meet their individual needs. She consults with family, foster-parents and other stakeholders in the lives of children affected by child abuse or neglect. She is a graduate of the University of Texas School of Law and Duke University.
Gregory L. Housewirth
is one of a select group of attorneys in Fort Worth to be Board Certified in Family Law by the Texas Board of Legal Specialization. A skilled trial lawyer, mediator and collaborative attorney, he achieves positive outcomes for clients. He is a graduate of the University of Texas School of Law and T.C.U.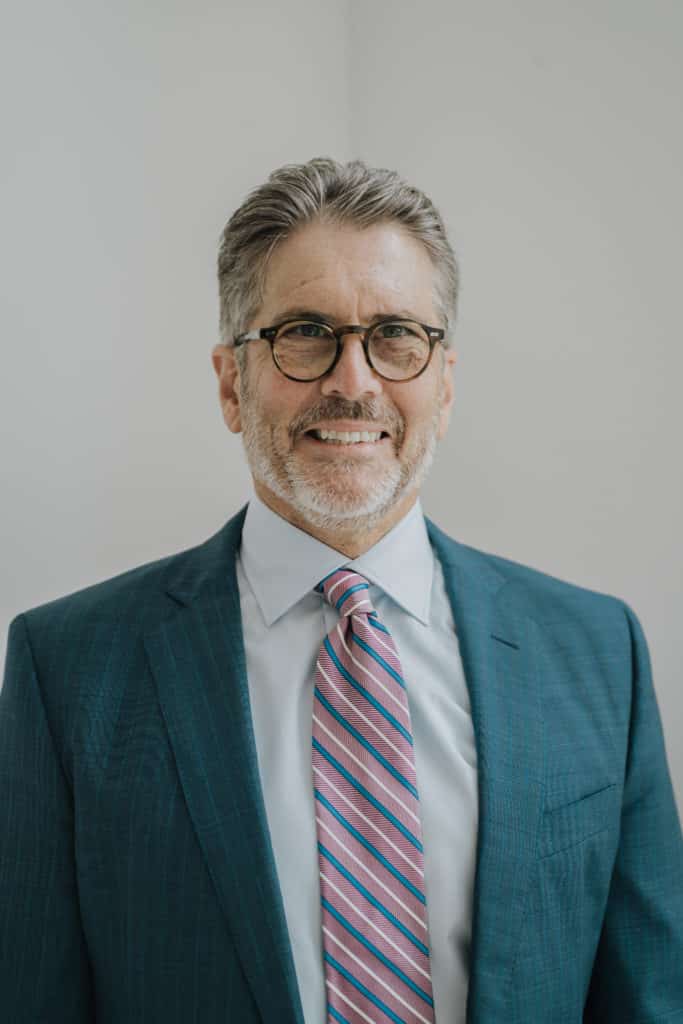 As family law attorneys, our practice area is small by design, giving us the power to work closely with you on your divorce or child custody case.
The lines of communication are always open and your case will never be delegated to a junior attorney.
We emphasize a straightforward approach to our divorce and child custody cases, negotiating when we can and fighting when we should.
This direct approach provides better value for our clients and puts justice within reach for nearly everyone.
At Schreier & Housewirth Family Law, we cover the following legal areas:
We are trained in all three family law approaches: Courtroom Litigation, Collaborative Law, and Mediation.
FAMILY LAW OVERVIEW
The practice areas of family law in Tarrant County and North Texas has become complex and highly specialized.
We formed the family law practice of Schreier & Housewirth to meet the needs of divorce and child custody clients who demand a higher level of competence and expertise from their divorce or custody lawyer.
In the years that have followed, thousands of clients across north Texas have turned to us for representation in all types of family law cases.
At Schreier & Housewirth, we understand your decision to hire a divorce or custody attorney will impact both you and your children for years to come.
We invite you to call us with your questions about your family law case and know that you will talk directly to a Fort Worth divorce and child custody lawyer who will listen.
Our family law attorneys will clearly explain the law to you, share practical insights, and give you real choices in dealing with your Fort Worth divorce or child custody case.
Contact us to speak with a skilled, compassionate Tarrant County family law attorney.
We represent Texas families facing a variety of family law matters, including:
As one of our practice areas, we help our divorce clients resolve marital property and debt disputes that arise when divorcing couples separate.
We also handle transfers of property such as homes, cars and investment accounts following divorce.
Learn more about our divorce representation:
Whether your case is best suited for the collaborative divorce process, mediation, or a trial in the Tarrant County family law courts, our attorneys are here to help you.
At Schreier & Housewirth, family law is more than our law practice, it's our family business.
Our dedication to family law is why clients have entrusted their cases to us for over twenty years.
We help our child custody clients meet the needs of their children with a blend of aggressive trial advocacy and creative negotiation to maximize parental involvement and effectiveness.
Learn more about our representation in a variety of issues that can affect child custody, including:
Grandparents turn to Schreier & Housewirth in difficult times to protect their grandchildren from abusive or neglectful homes.
Grandparents and extended family members have a right to seek custody when there is a significant risk to the child's physical health or emotional development in the home of a parent.
Also, grandparents are entitled to seek visitation rights to a child in situations such as parental divorce, death or imprisonment.
Our Fort Worth custody attorneys can help you take the steps necessary to ensure that your grandchildren can grow in a safe and loving home. Learn more:
Parents under investigation by the Texas Department of Family and Protective Services (CPS) need aggressive legal representation from day one.
Holly J. Schreier and Gregory L. Housewirth are former CPS attorneys and they use their knowledge of CPS law to help families stand firm with CPS and avoid termination of their parental rights.
If you have been contacted by a CPS investigator concerning a child abuse or neglect allegation, call Schreier & Housewirth — there is no time to lose.
We handle a variety of adoptions throughout Texas, including stepparent adoptions, termination of parental rights and open adoptions.
Call us to discuss your particular family law case and be assured that you will talk directly with a Fort Worth divorce and child custody lawyer who cares about you and is ready to give you straight talk about your options.
Our practice area extends from the Dallas/Fort Worth Metroplex Area west to Parker, Hood and Johnson counties.
What Our Clients Say:
Mr Schreier listened to my concerns and questions. He helped me find the petition to modify forms for relocation and was just as kind and understanding as anyone could ask... read more or. Thank you
Ashleigh Miller


February 9, 2022
Very responsive and knowledgeable. Instantly put my mind at ease. It is obvious from the very beginning that you are in good hands with Mr. Housewirth. Would highly recommend!
Victoria Espinosa


September 9, 2022
Jennifer was so helpful with providing information on my case with shared custody of my daughter, Any single question I had she answered and explained it throughly. After the consultation... read more any doubt about my case was out the window and I just couldn't thanck Jennifer enough iwould recommend her to anybody in any doubt or predicament about their custody case.
Jose Gonzalez


February 9, 2022