Don't get left out of
the custody equation.
Grandparents and other extended family members are often left out of the equation when it comes to custody decisions.
We've helped hundreds of grandparents and other extended family in court battles over child custody.
We're a small firm with big ideas about protecting families from government intrusion
into their personal lives. When your grandchild has been taken away by CPS, call us first!

Never Hired an Attorney? Here's How…
A Fort Worth Family Law Firm
Family Law is Our Business
We are a husband and wife family law practice representing clients in cases where the stakes are high and the outcomes change lives. For 35 years, hundreds of clients have counted on us to protect their children and themselves during life's most difficult times.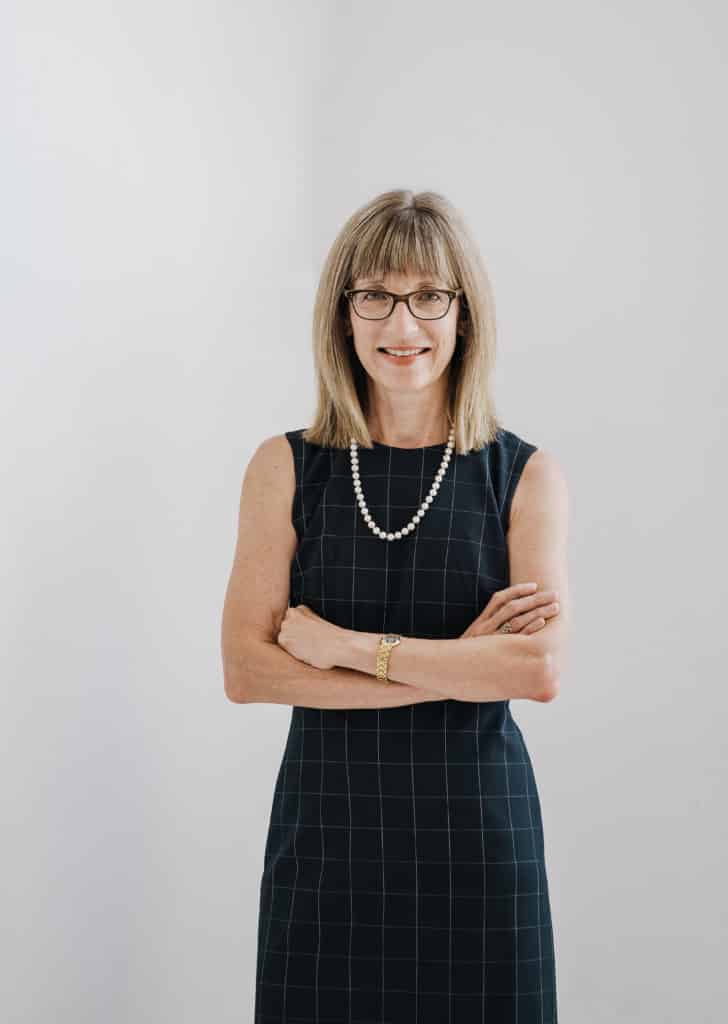 Holly J. Schreier
is a special advocate for children in long-term foster care, she strives to ensure her clients have the resources needed to meet their individual needs. She consults with family, foster-parents and other stakeholders in the lives of children affected by child abuse or neglect. She is a graduate of the University of Texas School of Law and Duke University.
Gregory L. Housewirth
is one of a select group of attorneys in Fort Worth to be Board Certified in Family Law by the Texas Board of Legal Specialization. A skilled trial lawyer, mediator and collaborative attorney, he achieves positive outcomes for clients. He is a graduate of the University of Texas School of Law and T.C.U.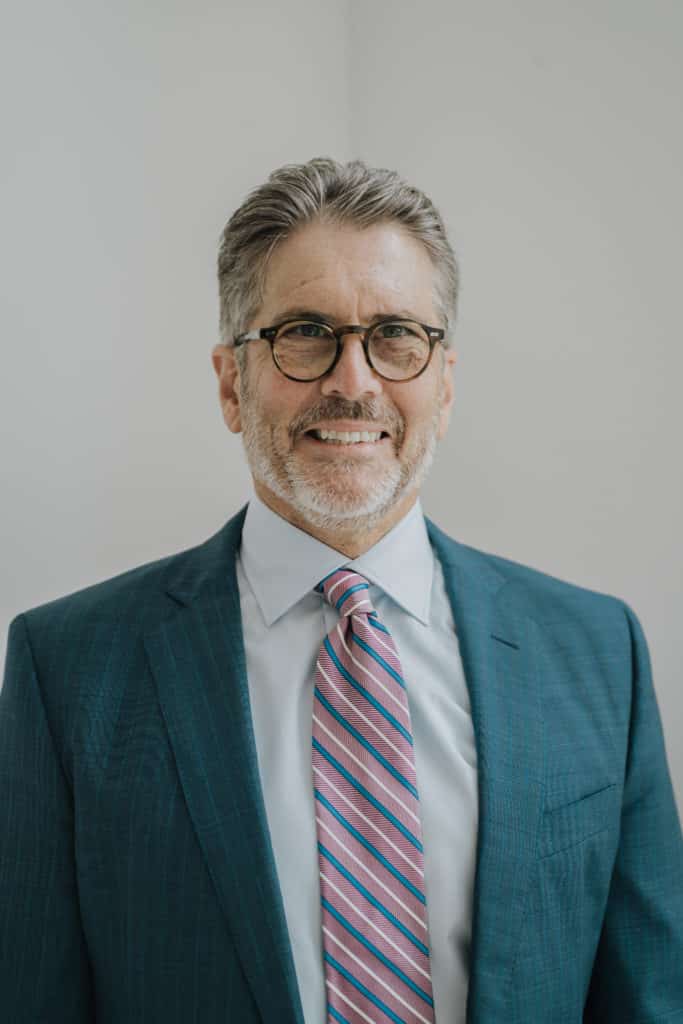 What Our Clients Say:
KANDOLO DIEUDONNÉ


January 9, 2023
The staff were friendly and efficient. The lawyer we were assigned was very knowledgeable and very calm. His counsel got us exactly what we wanted - someone who would listen,... read more advise and essentially handle the opposition. Thank you.
Emma A


February 9, 2022
Greg Housewirth was extremely professional and helped me in every aspect of questions I had!!
Cadyn Schrank


February 9, 2022
Looking for a Grandparent's Rights Lawyer in Fort Worth, TX?
We know the importance of grandparent rights and help keep family ties strong by representing grandparents and extended family in suits for primary custody of children.
We also help grandparents and extended family intervene in pending suits brought by CPS.
Are you raising your grandchildren due to current circumstances facing your adult child?
Do you require legal action to solidify your rights to the child and prevent them from being taken from you by an unfit parent?
Have you lost contact with your grandchild after a divorce or death of the child's parent?
Schreier & Housewirth help grandparents and other extended family members step in and obtain conservatorship for the protection of the child.
We have represented grandparents and other family members for over 20 years and our family law attorneys can answer your questions about grandparents' rights.
We evaluate your case, analyze how the laws apply to your particular situation and educate you about your options.
Grandparent Custody Cases
In most cases, it is in a child's best interest to be raised by the mother and father; however, when a child's physical health or emotional development is significantly impaired, it may be in the child's best interest to be raised by another family member.
Particularly, if the child is removed from the home by Child Protective Services (CPS), the grandparent or other extended family member may have a right to seek conservatorship (custody) in order to prevent the child from being sent to a foster home.
For example, if the child has resided in your home and care for more than a year, you may have a say in the CPS case.
Grandparent Access/Visitation Rights
In advising grandparents who wish to seek custody, Schreier & Housewirth are guided by the legal standard established by Texas Family Code 102.004 "Standing for Grandparent" which states:
A grandparent may file an original suit requesting managing conservatorship if there is satisfactory proof to the court that:
The order is necessary because the child's present environment would significantly impair the child's physical health or emotional development; or
Both parents, the surviving parent, or the managing conservator or custodian either filed the petition or consented to the suit.
We listen to grandparents in order to obtain a detailed factual history of the child's life and the circumstances that raise a "serious question" concerning the child.
What Must Grandparents Provide?
Schreier & Housewirth require our grandparent clients to provide us a list of witnesses who have independent knowledge regarding the child and his or her care.
Neighbors, friends, teachers and coaches just to name a few are valuable sources of information.
We then give grandparents our candid assessment of their chances of prevailing in Tarrant County family law court or other family courts throughout North Texas.
Examples of situations that can lead a grandparent to seek managing conservatorship of a grandchild are those involving issues of a parent's chronic drug usage, mental illness, unstable living situation, chronic neglect, physical abuse or exposure of the child to others who have physically abused the child.
What Happens Next?
If we proceed with the case, we recommend that the grandparents seek "emergency orders" permitting them to take and retain physical possession of the child until a full hearing is held within two weeks.
In order to obtain such emergency orders, the court will require that the grandparents prepare a sworn affidavit providing facts as to why the child is in immediate danger if allowed to remain in his or her current environment.
If necessary, the court may enter orders authorizing a law officer to attach the child and place the child in the care of the grandparent.
The emergency orders remain in effect for fourteen days.
Prior to the expiration of fourteen days, the court will schedule an evidentiary hearing at the Tarrant County Family Law Center to consider whether temporary orders should be entered for the safety and protection of the child.
Although a parent need not be notified of an application for emergency orders, a parent is entitled to notice of, and the right to be heard at, a hearing on temporary orders that can remain in effect for the duration of the case which is until a final order is entered.
Do Grandparent Rights Win Out?
The outcome of a grandparent managing conservatorship case depends largely upon the parent or parents of the child.
The critical question is whether the parent will make the changes necessary in his or her life to provide the child with a safe and loving home.
We should also mention that many times a parent is aware of his or her problems and understands that the child needs to be in the care of someone else.
In these situations, we are able to assist our clients in preparing the appropriate conservatorship documents and obtaining their entry by the court.
At all points during this process, you can count on the child custody lawyers at Schreier & Housewirth to move quickly and aggressively to protect your grandchild from continued abuse or neglect.
In other circumstances, a grandparent may lose connection with their grandchildren upon the death of their child, whose surviving parent may refuse to continue relations with grandparents.
Now the children must cope with the traumatic loss of a parent and the loss of their grandma or grandpa.
As experienced family law attorneys, Schreier & Housewirth can evaluate your case and determine if you have a claim to seek legal visitation, otherwise known as grandparent access.
Learn More about Grandparents' Rights: